Olympia Riviera New Shopping Gallery
In Love with Shopping
Olympia Riviera Resort introduces distinctive boutiques that embody the beautiful and breezy aesthetics and high quality of the resort. Shops at Olympia Riviera Resort offer an array of retail merchandise from exclusive logo wear to world-class designer collections.
Charisma Jewellery Boutique feature women's high-end fashion and designer exclusives, showcase fine jewellery, such as one-ofa-kind pieces featured in leading magazines. Choose from the famous collections Pasquale Bruni and Carrera y Carrera and ask our shopping expert to arrange private shopping just for you…
C
asual designer beach and fashion apparel, Agreco organic products, shoes and accessories for men, women and children. High quality creations from leather and fur infuse the feeling of ultimate luxury. Family oriented shops for carefree vacations and much more. Experience exceptional Grecotel service in these luxurious and inviting stores.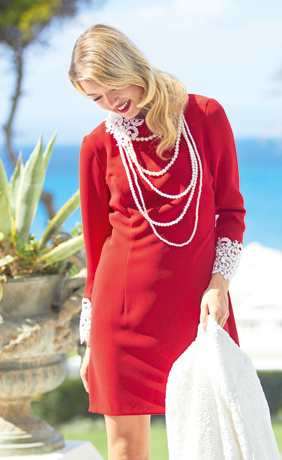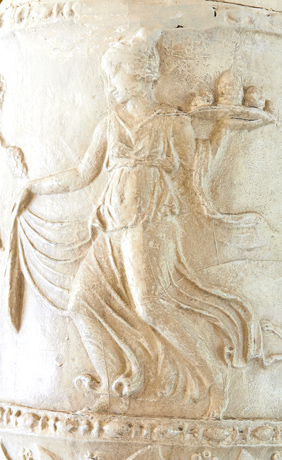 Book Online
or Call
+30 26230 64400
Agreco Farms
Eau de Grèce
A luxurious collection of fragrances and body care products that are the essence of Greece. Inspired by the enchanting aromas of the Mediterranean and the refined charm of Greek flowers and herbs, Eau de Grèce is a collection of uniquely luxurious bath and body products created exclusively for Grecotel. Just for You! Charming fragrances, each of them unique, to take you on a journey to discover the different flavours of Greek Islands.
Available at Shopping Center
---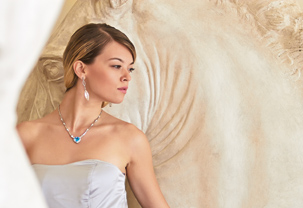 Unique Jewellery in Greece
Hand made jewellery exclusively for Grecotel.
- Each item is accompanied by an authenticity certificate
-
Located at Olympia Riviera Thalasso & Olympia Oasis Lobby areas